BEST GUARANTEED RATE!
Exclusive discounts of 10% to 15% and better cancellation policies only if you book through our website!
HOTEL & RESIDENCE NEMO
Hotel & Residence on the outskirts of Brindisi
Hotel & Residence Nemo is located in the port and industrial area of the city of Brindisi, in a very quiet and strategic area for airport and maritime station, 3km from the city centre. In addition, in a few minutes you can reach the access to the major roads of communication in Puglia.
HOTEL & RESIDENCE NEMO
In the heart of Puglia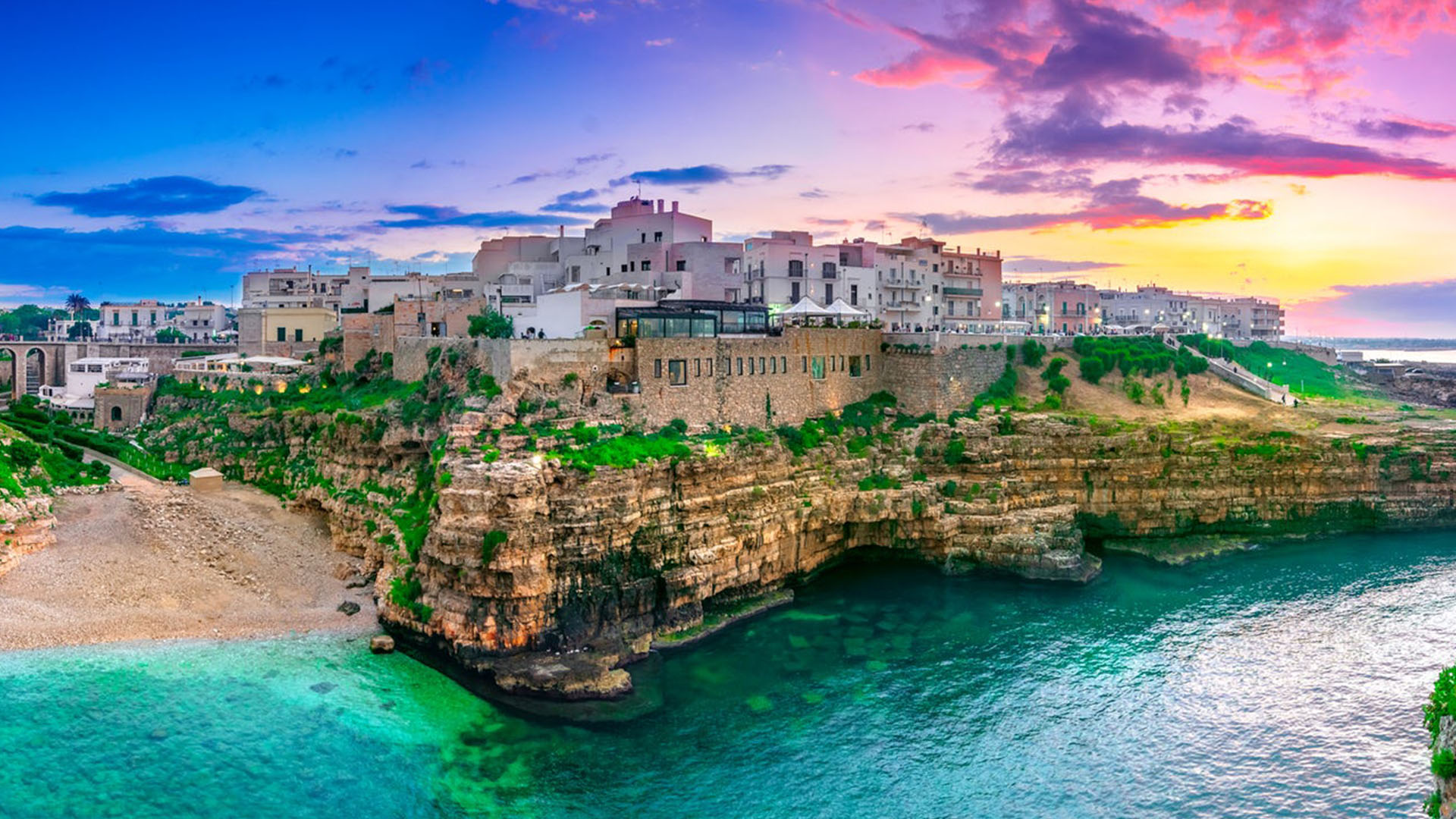 POSITION STRATEGIC
You can reach the most beautiful tourist areas of Puglia in minutes!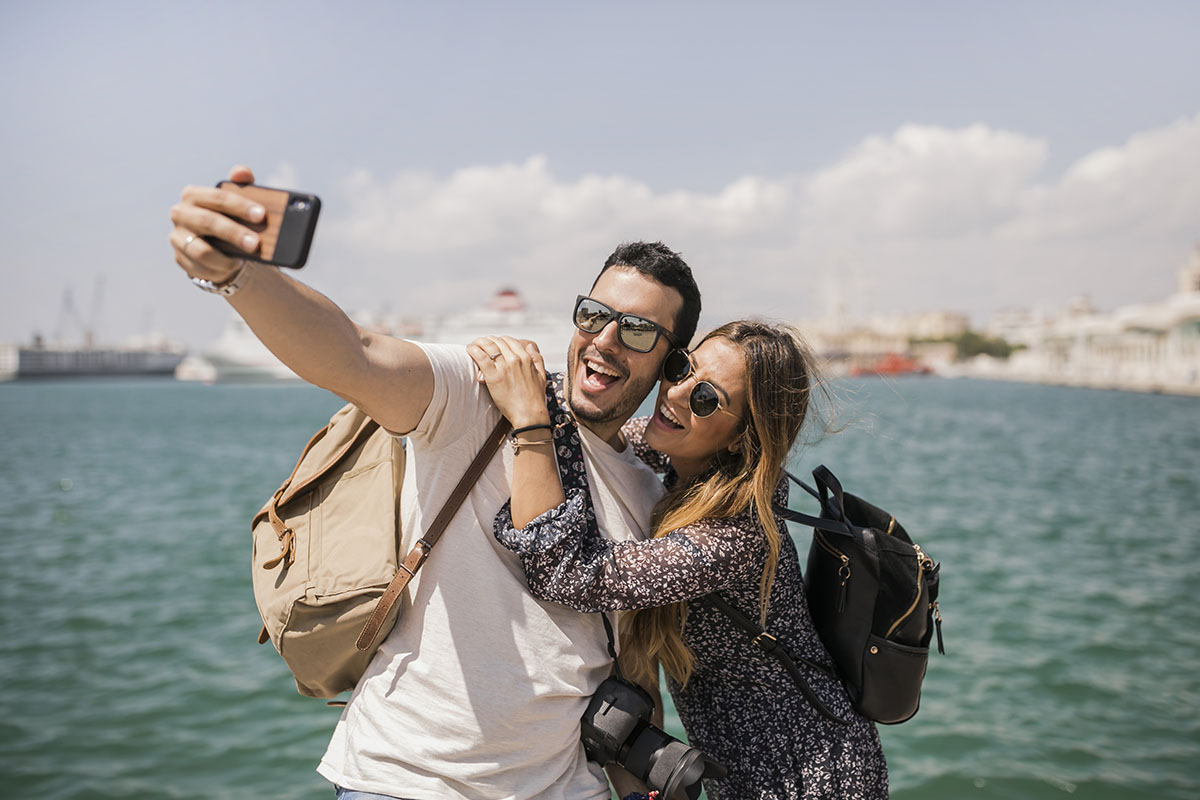 Il residence è situato nella zona industriale, comodo per le nostre esigenze di lavoro, anche perché dispone di un parcheggio interno chiuso. Le stanze sono confortevoli e pulite.
Siamo stati solo una notte presso Nemo, per poterci imbarcare senza fatica per la Grecia il giorno seguente. Il posto è molto comodo per le operazioni di imbarco, visto che si trova nella zona portuale, molto tranquillo e facile da raggiungere.
Camere comode e molto pulite, ben riscaldate e con gran attenzione all'ecologia . L'hotel pur non avendo servizio ristorante fornisce servizi just eat con ordinazione e ritiro in reception. Le stanze hanno tv e Wi-Fi. Il personale è estremamente cordiale e disponibile. Ottimo per lavoratori di passaggio data la vicinanza alla zona industriale ed al porto di Brindisi.
Free parking
Infopoint
Pet Friendly